By Sustainability Hub Reporter Mostafa Shahat
Theater and drama are tools to change the community and inspire youth and kids to be changemakers. Arts in general can be used to build sustainable communities, through empowering young people who can make a difference in their local communities as they always trying to develop creative and sustainable solutions to the challenges of their daily life.
One of the very few social enterprises in MENA (Middle East and North Africa) region, named Yes Theater has worked exclusively with children and young people using theater and drama as a tool to raise awareness and advocate for improving community issues.
Mohamed Issa, half Palestinian / half Jordanian, studied chemical engineering in 2002, at Najah University in Palestine, obtained his master degree in International Cooperation and Development from Bethlehem University in 2012, worked as program manager at World Bank for 4 years since 2004, where he was responsible for providing quality management systems and curriculum development services for Palestinian universities.
Mohamed co-founded Yes Theater (YT), in 2008 with a group of co-founders who spent eighteen years implementing drama and theater projects and programs with youth inside and outside schools, in cooperation with the Palestine ministry of education.
Mohamed says "The Palestinian community is suffering from many different social challenges". He adds "we use drama and theater to build sustainable communities and empower youth and kids to be change-makers who can face their daily lives challenges with creative and sustainable solutions".
Yes Theater main tools to build the sustainable communities and empower youth to be changemakers are artistic performances specially speaking to the issues relevant to the Palestine society, drama workshops and theater performances, capacity building for teachers in theater based techniques, advocacy plays and activities of culture exchange. Annually they reach to 30,000 youth and kids, and over than 100 teachers.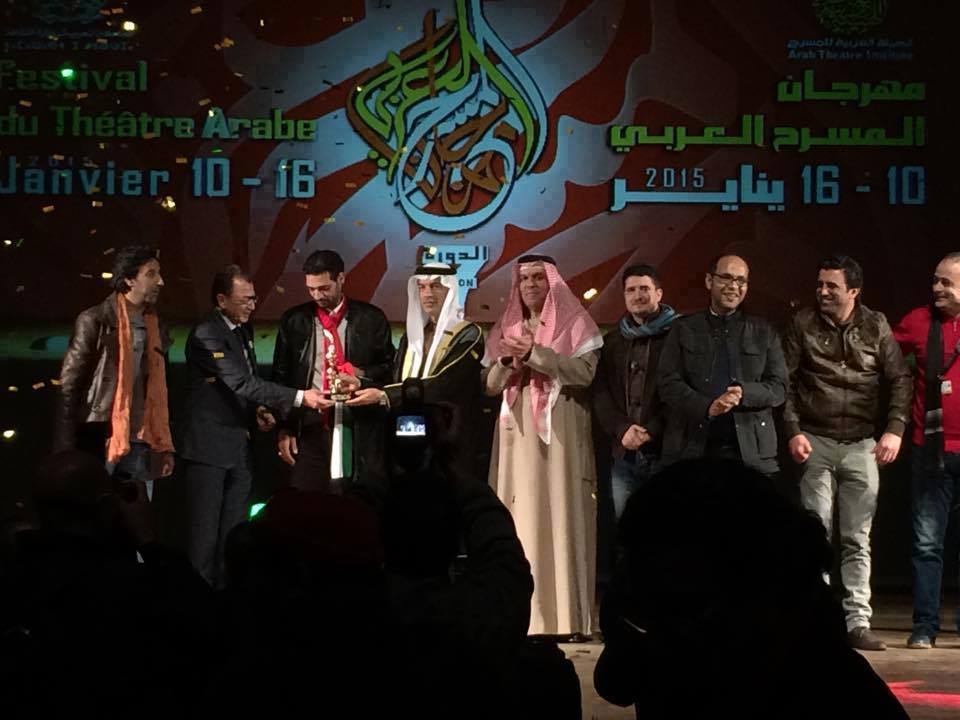 Mohamed says "When children and youth join Yes Theater, they grow up in many ways". He adds that "they amplify their voices, and leverage their influence and power as actors of social change and development".
Yes Theater is located in Palestine and has more than 16 theater productions. YT's activities operate through three main programs: Drama 4 All, Yes 4 Youth and Yes 4 Future, where they either are teaching drama for teachers or youth, or creating drama plays with social messages.
Mohamed has founded a new social enterprise under the umbrella of YT, named Puppets 4 Kids where they are performing different plays with puppets that has social messages, the programs is targeting only school's kids.